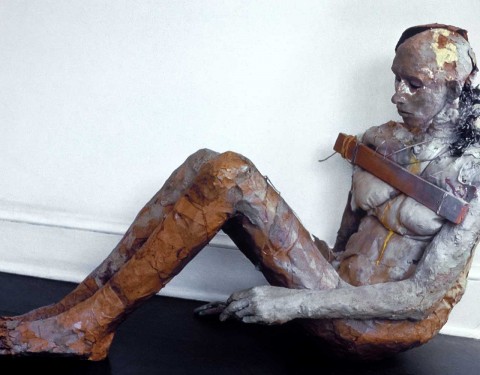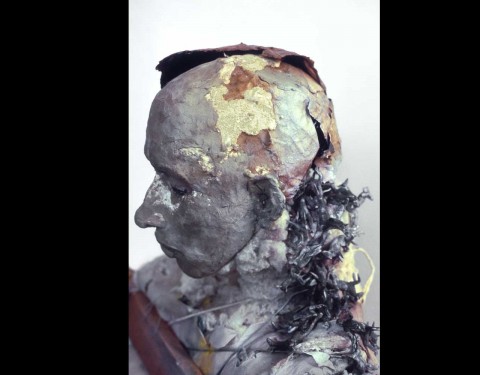 "So when people react in a negative or a very frightened way, they are reacting to my feelings, they are not just reaching to my art. Suppose you were crying in the street and somebody went, " Oh, God, why are you crying? Why are you making that awful noise?" It would be be a rather shattering experience. I know that I have to expect this, but when it happens it is upsetting. When I come up with some very frightening imagery, I am afraid of using it, but I do use it. "
 Genna Watson, Artist Statement from exhibit catalog for:
Images of the 70's: A Washington Artists
 Exhibit Catalog @1979 The Corcoran Gallery of Art, Washington, D.C.